12/17/2010 • Various Artists "Lost In 2010" - OUT NOW!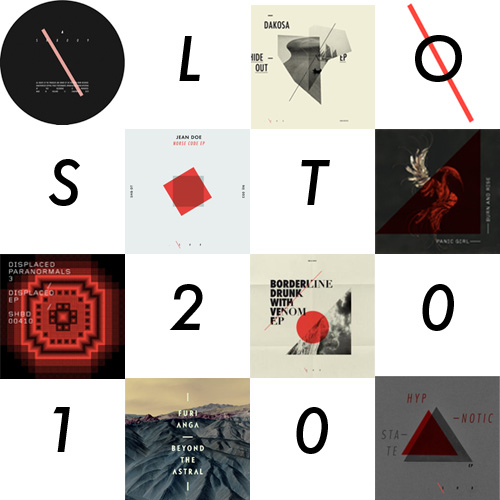 .shadybrain brings back the most successful releases of 2010 for anyone who missed out. This compilcation features the finest in electronic music from Drum and Bass to Techno and Electronica by artists such as Optiv, Octane & DLR, Panic Girl, Dakosa, and many more!
The compilation also features an exclusive and previously unreleased tune by Rregula!
Grab the whole release at Beatport exclusively!!!