11/11/2010 • Two new releases: Fresh EPs by Jean Doe & Borderline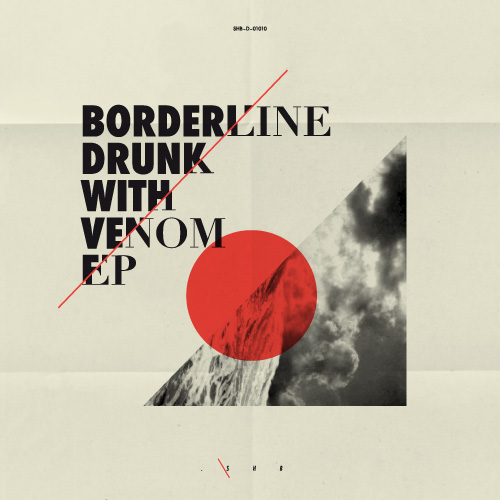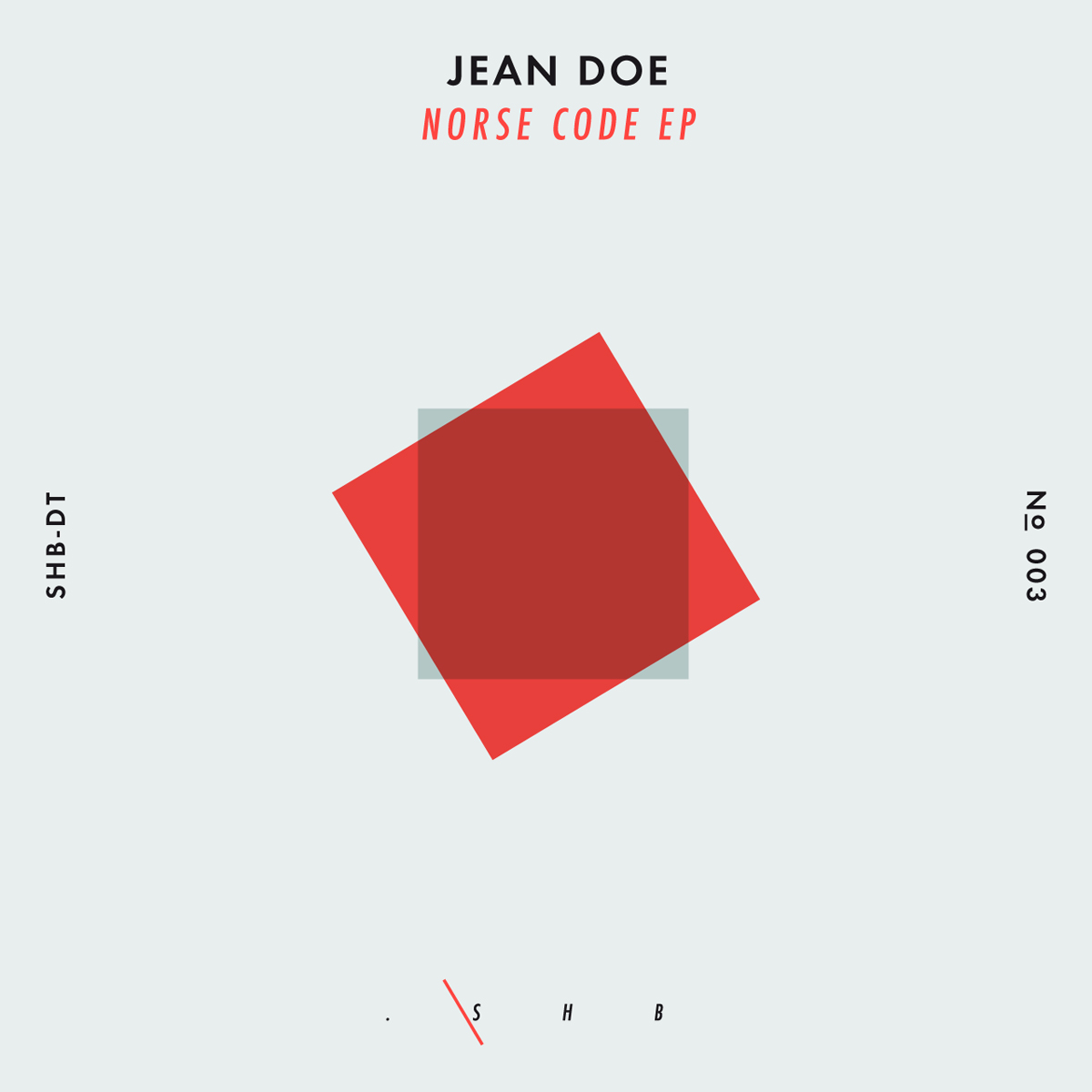 November 11th is double release day at shadyrain as two amazing EP's see the light of day. If you like Drum and Bass you should definitely check out Borderline's "Drunk With Venom EP" containing four hot tunes including a remix for Proktah's "What U Know" feat. MC Coppa.
If your thing is Techno / Techhouse, then we strongly recommend Jean Doe's "Norse Code EP". It got played by various top notch 4/4 djs all over the world and has something for anybody, no matter if you are into deep stuff or the shake-shake thing.
Of course, real music lovers will check both releases anyway! Enjoy!